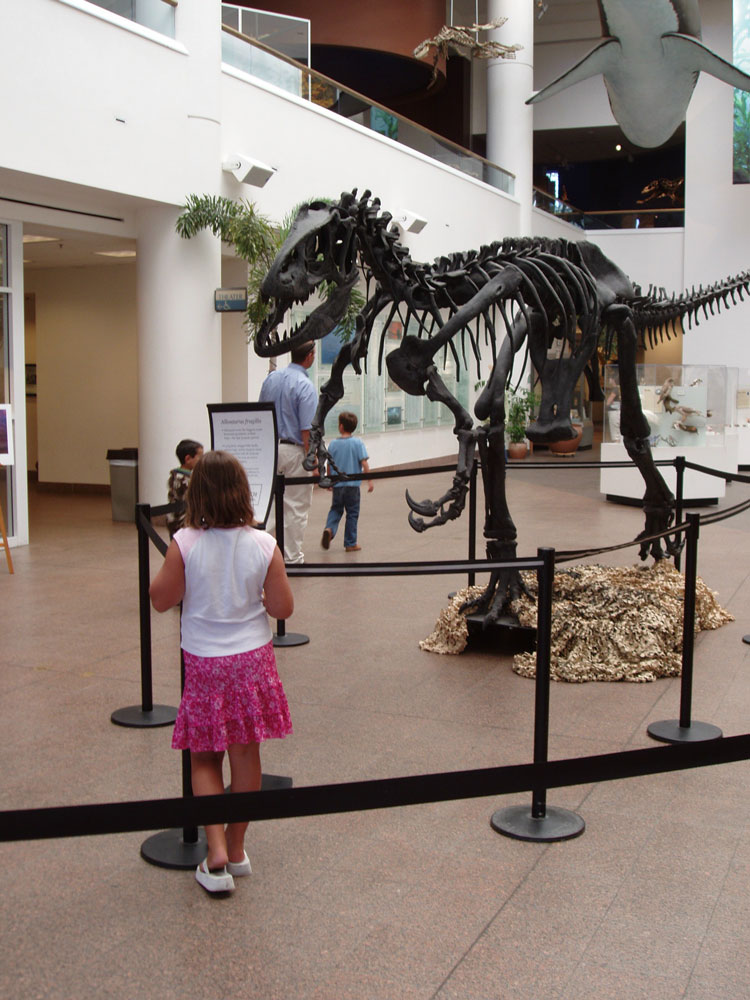 Families can plan educational experiences, fun-packed play, or enjoyable entertainment in Balboa Park. The Park has something for all interests and ages. Are you interested in art, science, Air and Space, anthropology or natural history? Would your children like to watch a puppet show, ride a train, or play on a jungle gym? Or, would they rather learn how to tumble gems, paint a ceramic pot, or identify ancient fossils?
It's easy to plan visits to museums with a theme in mind. For example, a day spent learning about transportation would include visits to the San Diego Model Railroad Museum, Automotive and Air and Space Museums, with picnics and play time in the Organ Pavilion near the Lily Pond. You could end with a ride on the Carousel or Miniature Train near the San Diego Zoo. Almost all the museums, theaters, and the Zoo provide summer and weekend classes for children. Check their Web sites, or call the individual organizations' education departments for more details.
Discover Balboa Park, the official guidebook of the Balboa Park Visitors Center, gives the reader inside info on special activities for younger children (pre-school through 2nd grade) and those especially attractive to older kids—all in a handy-to-use format. Why spend hours combing Web sites when you could have this great resource at your fingertips?
(excerpted from Discover Balboa Park, 2nd Edition, © Ridgway Park Publishing)