While Balboa Park most often calls to mind museums and the world famous San Diego Zoo, the Park is also well known for its horticulture. With nearly 1,200 acres of parkland remaining today, Balboa Park is one of the largest and most lushly planted urban parks in the United States. Within its boundaries are a variety of beautiful gardens maintained by the San Diego Park and Recreation Department.
When the city fathers dedicated City Park in 1868, the area was an arid, rocky expanse of chaparral and scrub. That began changing in 1892, when Kate Sessions leased 32 of the original 1,400 acres for a nursery and botanical garden. At the same time the city fathers named Kate Sessions "City Gardener" in order to avoid any legal problems that might have arisen had they leased parkland for commercial purposes to a private individual. No one would object to the City Gardener improving city land.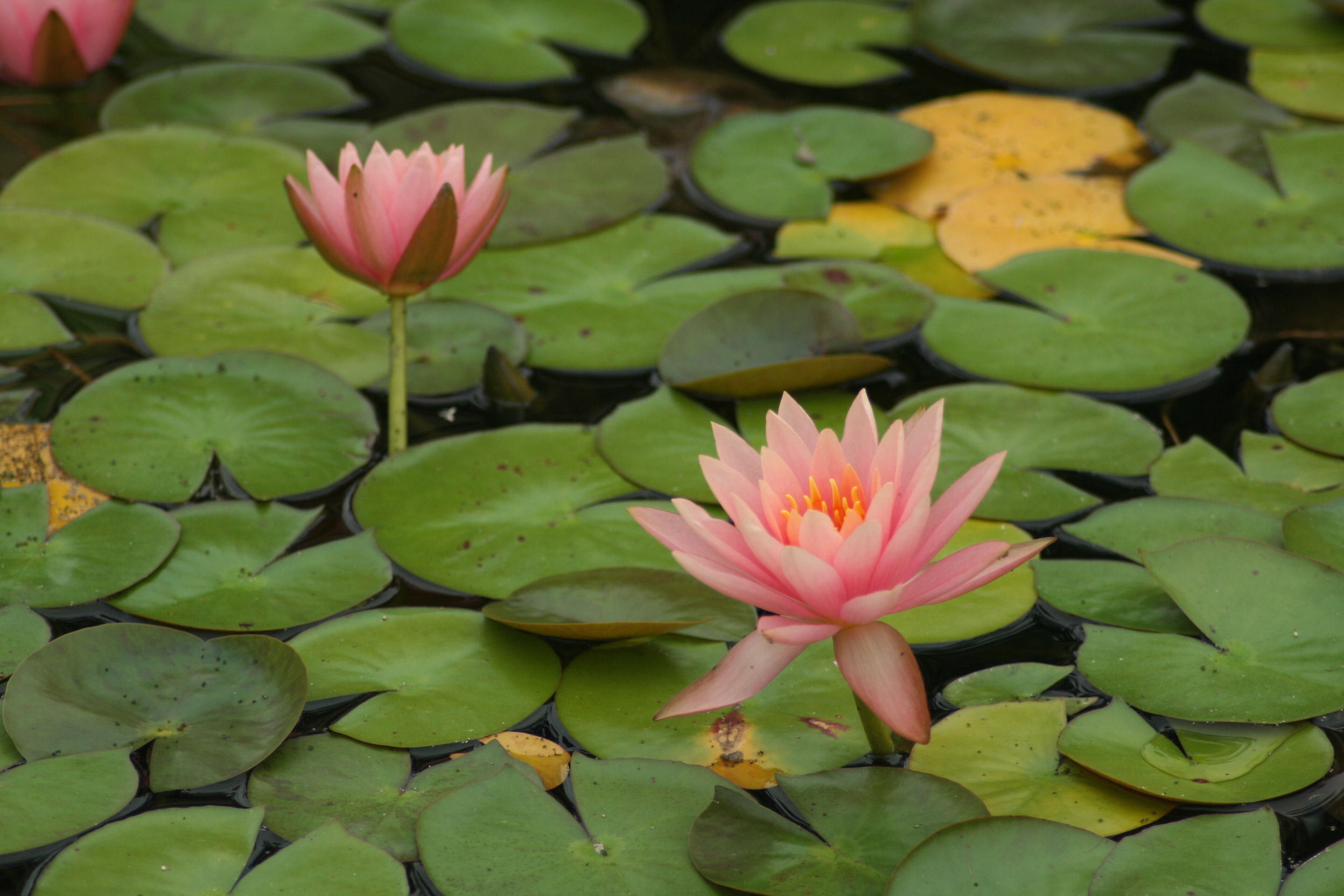 Today there are nearly 16,000 trees growing in Balboa Park, including over 400 different species. Although eucalyptus appears to be the predominant tree in the overall landscape, actually only 35% of the trees are eucalyptus species. These are some of the oldest and tallest trees in Balboa Park, but other towering species still growing on the West Mesa where Kate Sessions had her nursery, include several species of pines and araucaria.
Over the past 140 years, Balboa Park has grown from chaparral and scrub to a lush, and very popular, visitor destination. The gardens of Balboa Park have matured and now stand on their own as a visitor attraction. A knowledgeable Park and Recreation grounds maintenance staff, with the advice of a city horticulturist, work to preserve and protect these treasures. Under their able care, and the protection of hundreds of dedicated plant-loving volunteers and Park advocates, they will continue to flourish and attract visitors for years to come…
Gardens and other botanical features (beginning on page 129)
While the entire park is a bonanza of plantings, flowerings, and foliage, formal garden areas abound in Balboa Park. Unless otherwise noted, these are open year-round and are free:
Alcazar Garden
Activity Center Garden Court
Botanical Building
Old Cactus Garden
Desert Garden
FDR Grove
Casa del Rey Moro Gardens
Japanese Friendship Garden
Marston House Garden
Moreton Bay Fig Tree
Palm Canyon
Rose Garden (Inez Grant Parker Memorial Rose Garden)
Trees for Health
Veterans Memorial Garden
Zoo Botanical Collection
Zoro Garden
Rare Kauri Tree
All of these gardens and other botanical features are described in detail in Discover Balboa Park: A Complete Guide to America's Greatest Urban Park. Included in the back of the book is a complete pull-out map of Balboa Park showing the location of major botanical sites.
(Excerpted from Discover Balboa Park, 2nd Edition, Chapter 7, pages 127-134, © Ridgway Park Publishing)